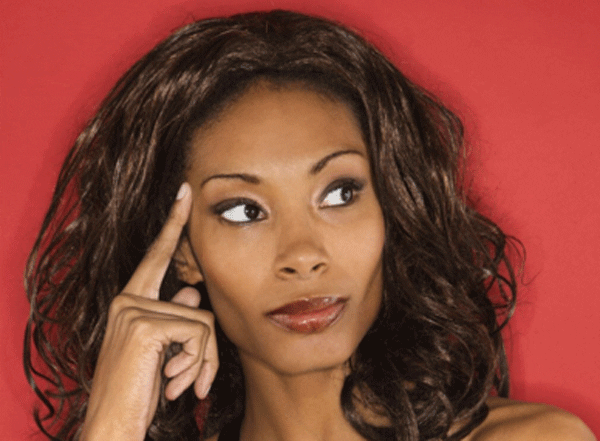 Beauty is in the eye of the beholder, but only if you can behold it.  According to the CDC, one basic checkup many American's bypass is a visit to an eye doctor.  When was the last time you had a visit with your local eye doctor?  If it has been awhile or you are looking to schedule an appointment now, stop by Plaza Vision Optometry.  Our facility is equipped with some of the most advanced eye technologies in the world. Our staff are specialists in the industry.  Call us today at 626-359-3937 to make an eye exam appointment!
Eye Exam & Whole Health
Maintaining health eyes plays an integral role in your overall healthiness. Often times the condition of our eyes can alert doctors to our healthiness.  For example, where one red eye could simply be the result of an irritant, two red eyes could signify an allergy.  A twitching eye can be resulting from excessive caffeine intake or lack of sleep.  Medications can result in vision impairment. Regular eye exams can track your vision history and help doctors properly detect if a med is affecting your vision. Your eyes are like windows into your internal health, which is why doctors will regularly look at your eyes even during physical.
Beyond Vision Testing
Even if you do not have a need for glasses, an eye exam is a very effective health tool. It can be used to detect and rectify medical problems including:
auto-immune diseases
diabetic retinopathy
dry eye
glaucoma
high cholesterol (hypercholesterolemia)
hypertension
macular degeneration
MS (multiple sclerosis)
If you do require glasses, Plaza Vision has a multitude of frame and lens types that cover nearly every lifestyle.  Your eyes are precious and need to be regularly checked.  Schedule your eye appointment with us today by call us or filling out our short request form online.